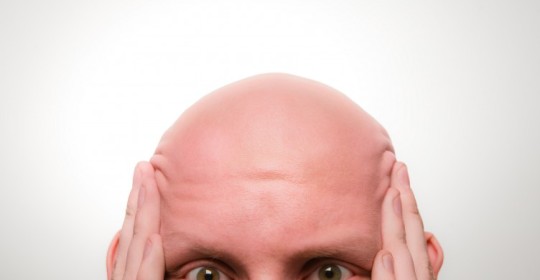 Hair transplant surgery is a painless and straightforward process that takes place in a particular area with a local anaesthetic, hence there are no repercussions on our body.
Scars and after-effects on the area transplanted are almost non-existent. Any incision on your body will always leave a scar but in the case of hair transplant, the scar will become invisible to the human eye in most cases. Obviously, each case is different and it is important to say that the individual factor has to be taken into account.
Evaluating the quality of the patient's skin is very important because some people heal less effectively, so an alteration might be needed to reduce the scar visibility. This is particularly true for patients who have undergone 2 or 3 hair transplants (as baldness is a progressive process) in different areas. This can produce a pressure on the scar's closing, so an alteration can be needed.
Leave a reply →