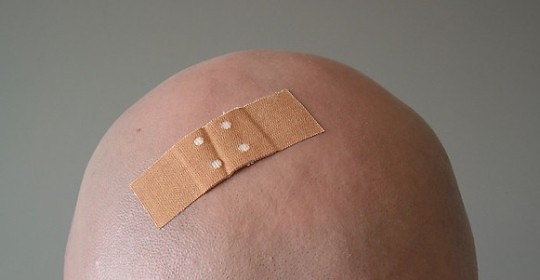 This is the most common question we are asked by our patients. Will it hurt?
During the hair transplant surgery operation, most patients don't even realize that they are undergoing a hair transplant because they are administered local anesthesia in the donor and recipient areas, as well as other medications before the procedure, which eliminate any potential discomfort. The patient's comfort is our priority and we have a large and qualified team that has been working on hair transplant for many years.
For a few hours after the operation, it is normal that patients feel a light pressure at the place where the hair transplant was realized. Powerful anaesthetics are not required as the pain is usually mild. Light anaesthetics are usually sufficient. In most cases, we can say that hair transplant is a painless and straightforward process and most patients are pleasantly surprised by how minimal the discomfort from the surgical procedure is.
Leave a reply →