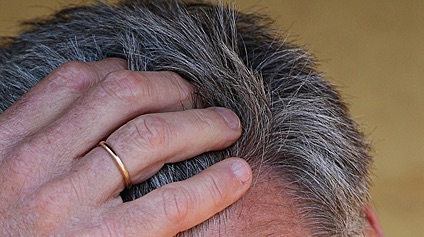 Each case is different, and to tell the truth, not all patients heal the same way.
There are scars at the place where we extract pieces of hair needed for the hair transplant, and at the place where the hair transplant takes place but they become almost invisible after healing, and one would need a magnifying glass to see them.
We have realized many hair transplants for famous people who were able to make public appearances in front of lots of people or to go to the hairdresser only a few days after the hair transplant, without anybody noticing that a hair transplant was done.
Leave a reply →