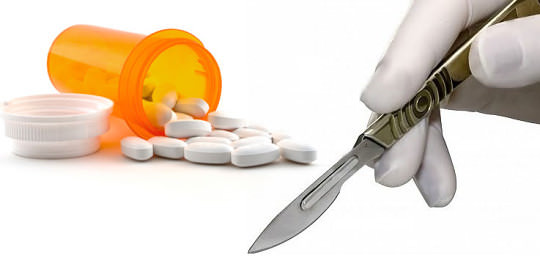 Question: I am a 28 year old male and have started seeing some balding on my crown – so the scalp is becoming visible. I have read about the both Strip method and FUE method of hair transplant. Is any one of them better suited for my crown balding? Or is it better to just try medication like Propecia and take action if balding continues to progress? Please advice. Thanks very much!
Answer: If this area just started to look clear then the patient would be interested to start using the Propecia (Finasderide) and to wait and evaluate the results of using the drugs later. This drug may slow down the balding process in this area.
After about one year it will be enough time to judge the effect of the drug. If it gets worse after a year then the patient may decide to have a second evaluation with his physician to include also the hair transplant procedure as an option.
———————–
For examples/demonstration of successful results, please see our Hair Transplant Case Studies. And we invite you to read our Patient Testimonials.

Check out the Frequently Asked Questions to learn more about Hair Transplant Surgery. To ask your specific questions, please Contact Us or request a Free Consultation on your case.
Leave a reply →