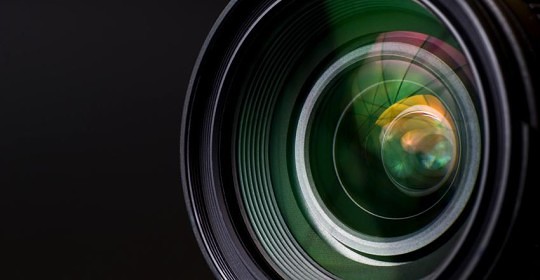 Dr Alba Reyes has helped thousands of patients to get back a youthful look.
She has successfully handled complex hair transplants with experience in all types of hair loss. Below you can see a hair transplant photo gallery showing the results of the successful hair transplant.
Please Note:
No stylist, make-up artist, or any other preparations were used in the taking of these photos. All photos are authentic and have not been modified.
We have written consent from the patients for all presented photos.
Each patient is unique based on the type of hair, the balding area, density of hair in the donor zone, level of DHT in blood, the discipline of adhering to the doctor's instructions, etc. Therefore excellent results on one patient could be just good results on another patient or vice-versa.
Following are the Hair Transplant Surgery results of some of our satisfied patients.
Please click on the images to see more photos and details about the specific case.
Photo Gallery
Leave a reply →