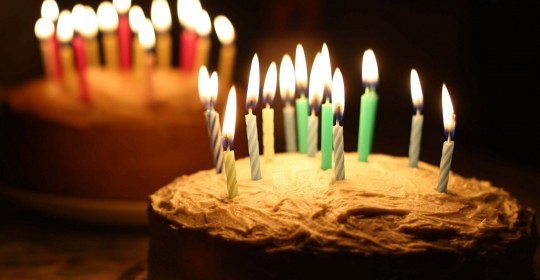 Question: I am a 22 year old male and am rapidly losing hair from my crown. The hair loss has been intense in the last few months, and my scalp is becoming visible. I am trying to understand my treatment options. Is there a lower age limit for hair transplant surgery? Your answer will be very helpful Many Thanks!
Answer: While there is no age limit for hair transplant procedure, there are others limits and criteria to evaluate before deciding about a surgical option.
When the hair loss is in the crown area and the patient is young there are others medical alternatives options that may better benefit the patient for the long term. One option is taking Finasteride 1 mg with or without Minoxidil 5%.
Taking the above drug may stabilize your inherited baldness condition and may be better to wait few more years before deciding about the surgical option.
———————–
For examples/demonstration of successful results, please see our Hair Transplant Case Studies. And we invite you to read our Patient Testimonials.

Check out the Frequently Asked Questions to learn more about Hair Transplant Surgery. To ask your specific questions, please Contact Us or request a Free Consultation on your case.
Leave a reply →