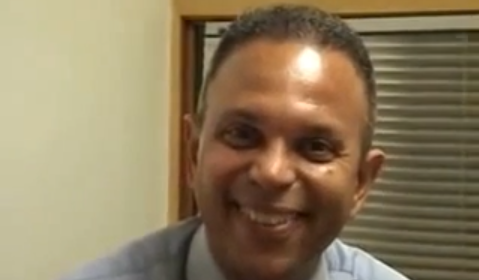 Patient testimonial detailing successful surgery results of hair transplant at Alba Reyes HairTransplant Institute.
You can see before and after pictures demonstrating dramatic results. Spanish language. The Alba Reyes Hair Transplant clinic is located in Santo Domingo, Dominican Republic and serves patients from around the world.
———————–
For examples/demonstration of successful results, please see our Hair Transplant Case Studies. And we invite you to read our Patient Testimonials.

Check out the Frequently Asked Questions to learn more about Hair Transplant Surgery. To ask your specific questions, please Contact Us or request a Free Consultation on your case.
Leave a reply →