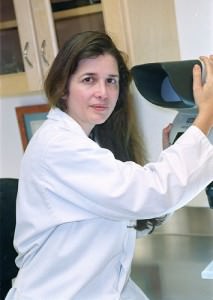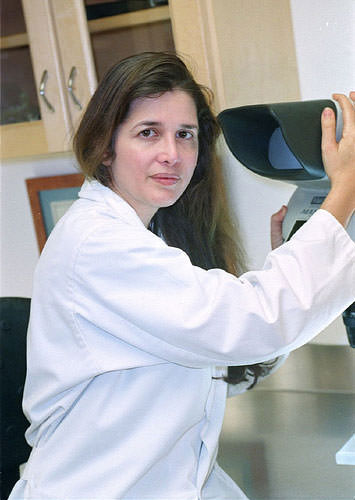 Dear Visitor,
Hello. This is Dr. Alba Reyes of the Skin and Hair Transplant Institute, and thanks for visiting our website. If you are suffering from hair loss and balding, then Hair transplant is an important decision in your life.
During the many years of my practice, I have helped thousands of patients and each patient is very special for me. I strive to create the best results for each person that seeks my help.
My objective in each procedure is to feel that I did my best for my patient and that no one else in the world could have done a better job. I will always offer the most advanced technique and I will do everything in my power so that my patient can have the best results.
The first step towards regaining a youthful look through Hair Transplant is to learn about the procedure and read about the experience of other patients.
You should ask questions till you get the information to feel comfortable. This website has a lot of useful information on Hair Transplant Surgery and Hair Loss Treatment, like Hair Transplant FAQ and Hair Transplant Blog.
For successful results and photos, see our Hair Transplant Case Studies for yourself. And to ask your questions, please Contact Us or request a Free Consultation on your specific case.
I hope to see you here in my institute!
Best Wishes,
Dr. Alba Reyes Sagiv