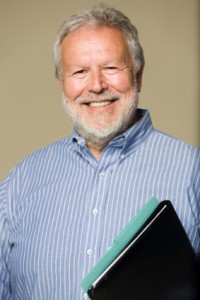 Beards and Moustaches are also candidates to hair transplant surgery. Beard or moustache hair always grows individually.
So unlike for the scalp, for Beards and Moustaches, only one hair is implanted at a time. Because it is hair on the face, the artistic skills of the surgeon are very important.
The donor hair can come from the scalp, especially the hair near the ears, which has maximum resemblance to the original beard. The FUT technique can be used for the Beard or moustache hair restoration.
———————–
For examples/demonstration of successful results, please see our Hair Transplant Case Studies. And we invite you to read our Patient Testimonials.

Check out the Frequently Asked Questions to learn more about Hair Transplant Surgery. To ask your specific questions, please Contact Us or request a Free Consultation on your case.